The Dirty Paw Dog Spa 
#1

 In Dog Grooming Marietta

The Dirty Paw Dog Spa offers dog grooming and Self service dog wash facilities in East Cobb Marietta Georgia.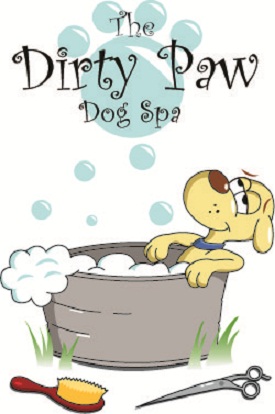 Who Doesn't Love A Makeover
Bring your dog in and let our groomers give your canine companion the total grooming and salon experience. After all, who doesn't love a makeover?
We offer complete dog grooming of all breeds as well as full service dog bathing and have a complete facility for self service dog bathing in Marietta GA at the same location.
Our groomers have years of experience and a very loyal following. Our client base is made up of primarily referrals which keeps our costs down. This intern allows us to offer your dog the best grooming experience for the best price.
Our self serve dog wash in Marietta is located in the same space as our Marietta dog groomers and bathers, so if you have a question about your dogs' skin or coat we are here to help. Please note we are not veterinarians, however we will share our experience with you.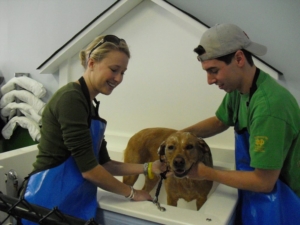 Almost every dog is in a breed category according to the American Kennel Club, known as the AKC. If you don't see your dogs group or breed listed below or on this site please call us at 770-977-7199. We have never met a breed or dog we could not groom to show standards or to the grooming look that you enjoy.
Rescued dogs hold a very special place in our hearts. So you may not have a purebred, that doesn't mean your dog doesn't deserve the best. We love our rescued clients and they love us too.
We Are A Pit Bull Friendly Groomer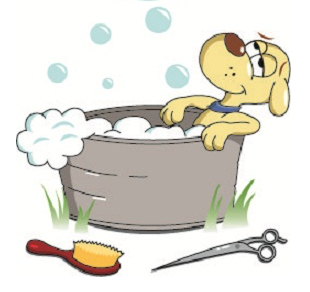 Over 17 Years Of Grooming, Let's See What Our Clients Have To Say?
We love our clients and their owners. We are fully dedicated to keeping their trust by offering the best dog grooming in Marietta and an outstanding self service dog wash in Marietta too!